Our easy to use APIs are designed for businesses and enterprises to eliminate complex communication processes and to create a unique, powerful and scalable communications platform much faster.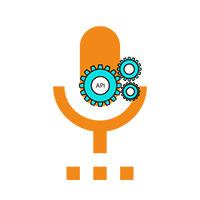 Voice API
Personalize your PSTN calling experience. Build a secure, scalable and flexible communication platform with advanced voice capabilities.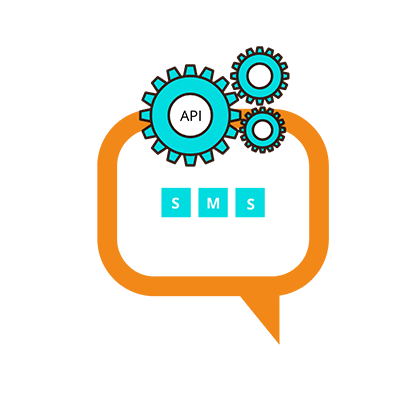 Programmatically interact with your customers by sending/receiving SMS/MMS messages over a reliable network by using our SMS API.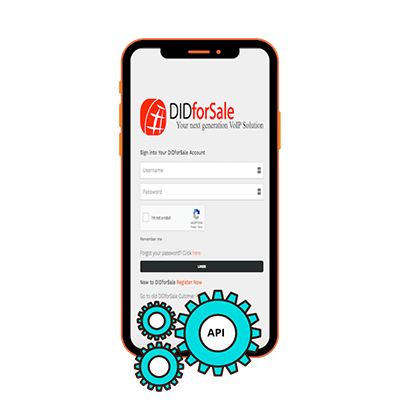 Account Management API
Take control! Simplify client/user account management, number portability, call routing, IVR and more with our Account Management API.

API Advantage
Why businesses use Communication API's?
Communication APIs allow businesses to integrate voice, messaging and other communication functionality into business workflows. It gives businesses an advantage to increase productivity, streamline workflows and also gives them insight into data and analytics that helps for future improvements.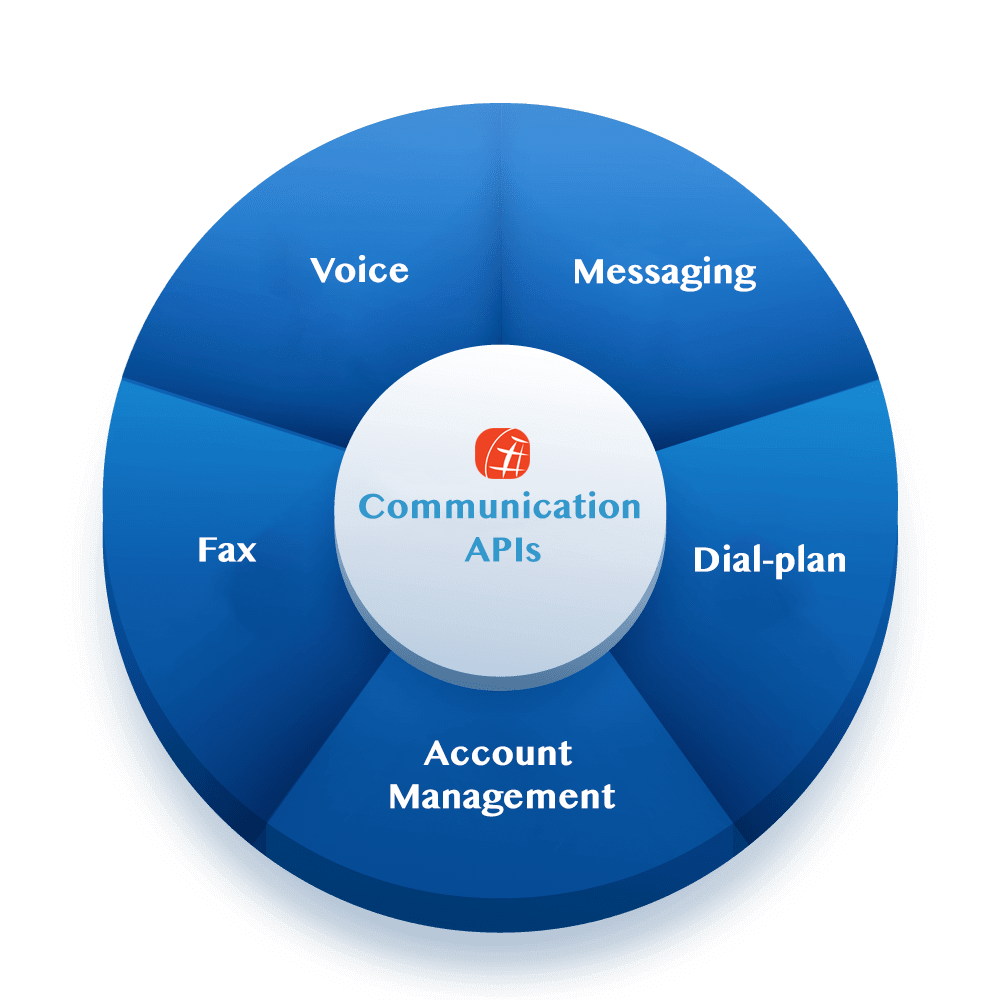 Our Benefits
What We Offer?
Companies of all sizes are rapidly embracing communication APIs to manage their voice and messaging channels. Developers can programmatically make or receive phone calls and send or receive text messages. Our platform is designed to give you a SUPERIOR experience, highly secured network, and top-notch quality.
Easy Integration
We have done the heavy lifting for you. Our platform is designed for seamless integration and is easy to use.
Quality of Service (QoS)
We understand the importance of every customer interaction and do not compromise on quality. It is our #1 priority.
Secured Platform
Your communication platform is an invaluable asset to your business, therefore we take every measure to provide you with a highly secured platform.
Flexible
Manage from Anywhere!
Whether you are serving the local community or you have multinational business, you can now manage communication needs of your global team and customers from one centralized location.
Leverage the benefit of APIs and build an advanced communication workflow.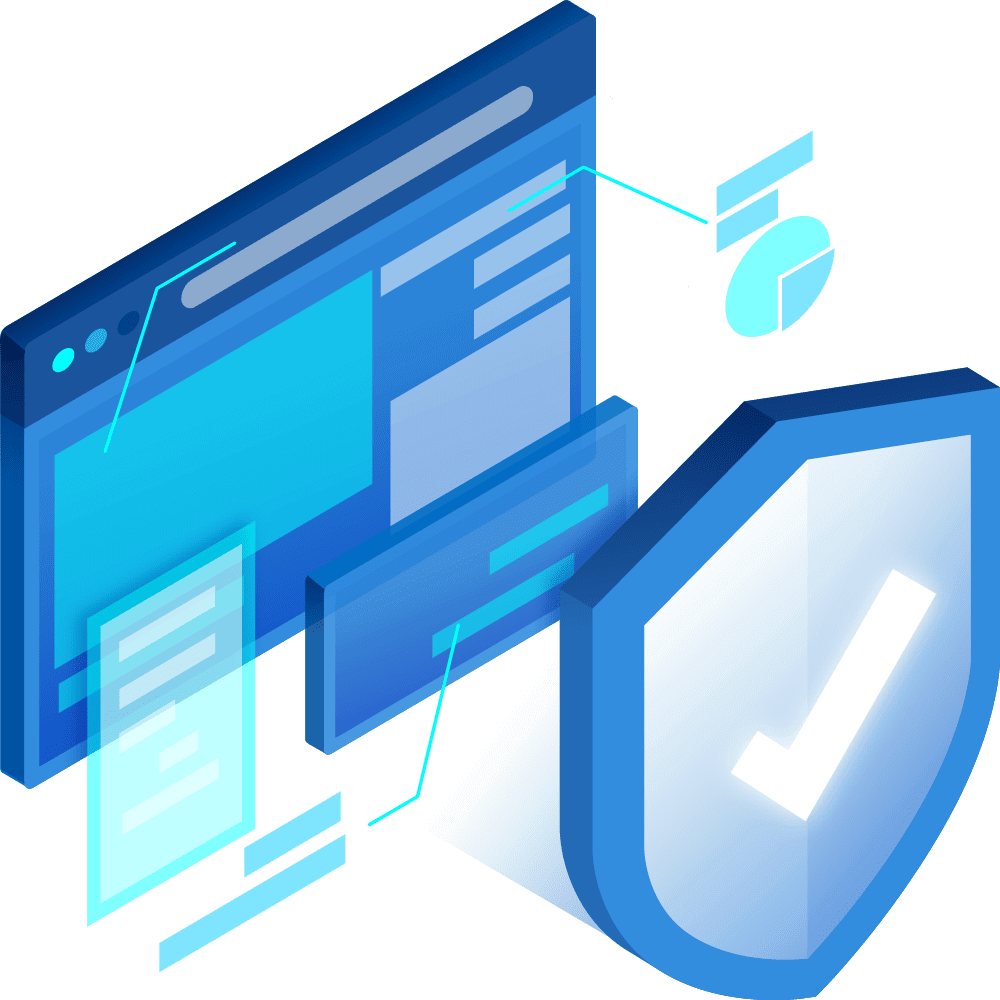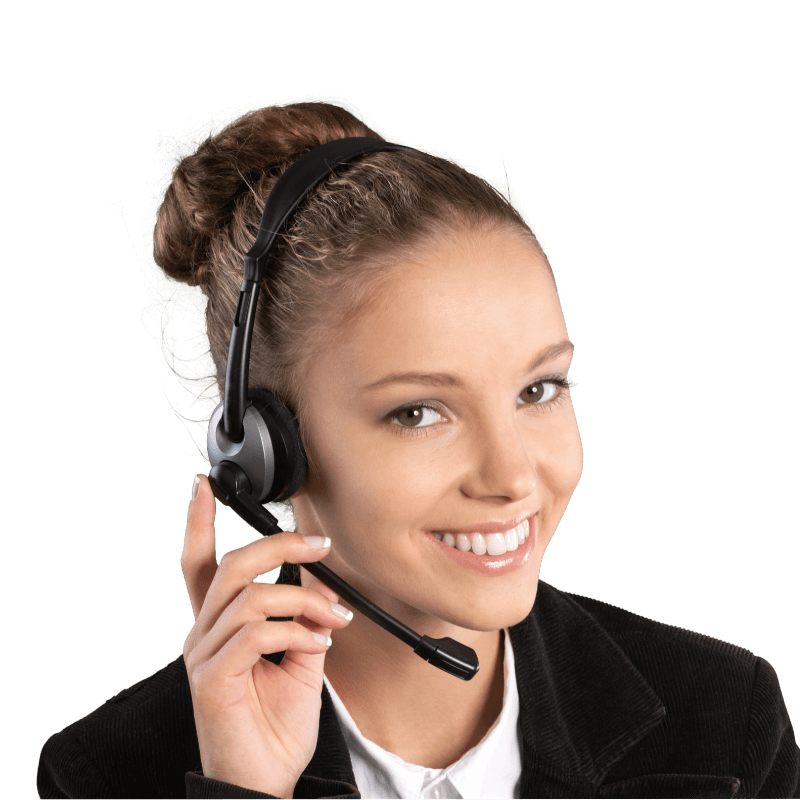 2472 Chambers Rd, Suite 100 Tustin, CA 92780
Start building your communication experience on any communication channel you desire!