business sms made easy
Checkout our Business SMS Desktop Application to manage
business text messaging right from your desktop.
SMS is now preferred communication medium:
Why SMS :

SMS open rate – 98%  SMS response rate 45%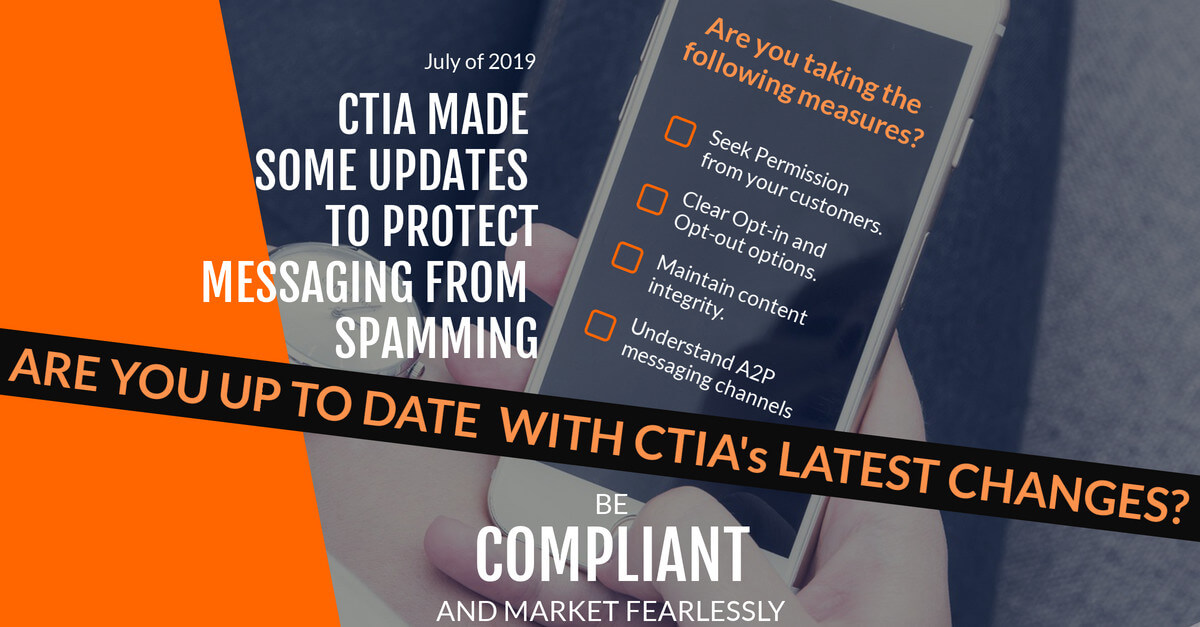 Maximizing Reach and Engagement: The Top Benefit of SMS Marketing for Your Agency As a marketing agency, you know that reaching and engaging with your target audience is key to your success. SMS marketing can be a powerful tool to help you achieve this goal. By...
read more
About Business SMS Desktop Application
Business SMS Desktop application is owned by DIDforSale and is created for use by its clients. It can be used to send, receive and manage business SMS & MMS to your clients, colleagues, prospects and subscribers. Its simple intuitive design helps you manage your communication right from your desktop. Business SMS has helped businesses like yours improve customer engagement & satisfaction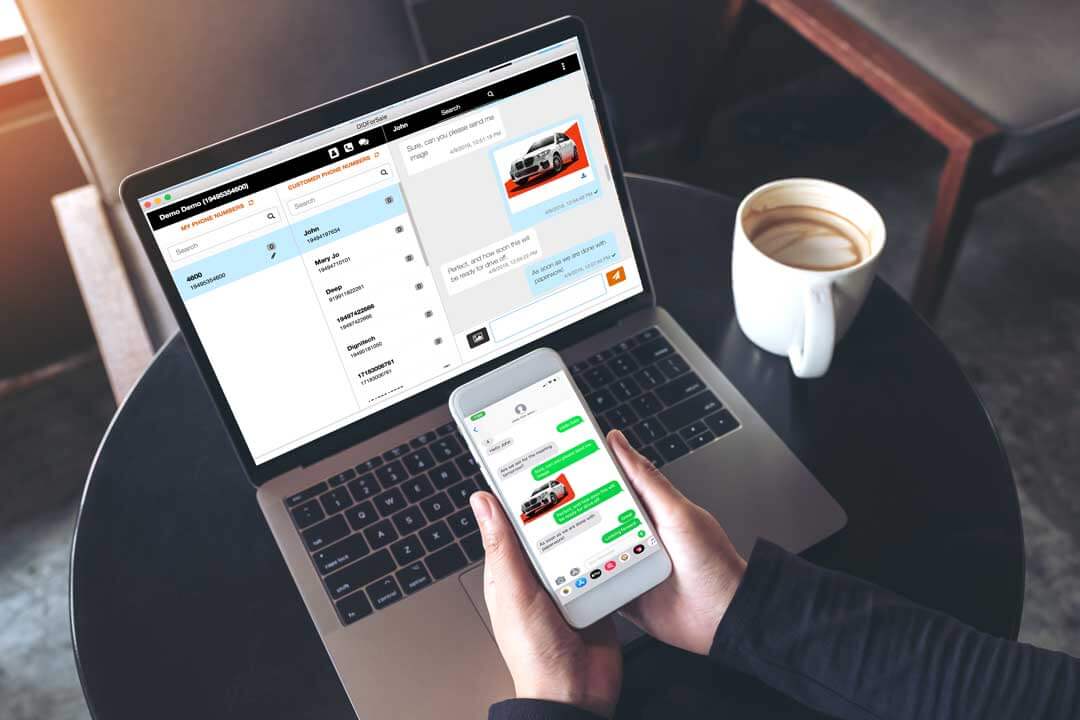 The Mobile Marketing Association (MMA) is the leading global non-profit trade association established to foster growth of all areas of mobile marketing. The MMA's stated goals are to clear obstacles for market development, establish mobile media guidelines and best practices for sustainable growth. As well as evangelize the use of mobile media.
The Federal Communications Commission (FCC) regulates interstate and international communications by radio, television, wire, satellite and cable in all 50 states, D.C. and U.S. territories. They're here to protect the integrity of all mobile communications, including text messaging. In an effort to address a growing number of telephone marketing calls, Congress enacted in 1991 the Telephone Consumer Protection Act (TCPA). The TCPA restricts the making of telemarketing calls and the use of automatic telephone dialing systems and artificial or prerecorded voice messages. The rules apply to common carriers as well as to other marketers.
The CTIA (Cellular Telecommunications Industry Association) is a trade association made up of the wireless carriers and others that operate in the mobile space. Since 2001, CTIA has helped to convene and facilitate discussion among wireless messaging ecosystem stakeholders. Through this role, CTIA has identified ways to protect and enhance the consumer experience and account for the evolving wireless messaging marketplace. CTIA's Messaging Principles and Best Practices offers a set of voluntary recommendations for SMS Best Practices.
Business SMS Desktop Application Benefits
User Friendly
SMS desktop Application is easy to setup and use. Gives you an ability to engage your clients with ease.
Unified Inbox
You can now send, receive and manage your conversations through one unified inbox.
Use Business Phone #
Send, receive and manage all your conversations through your business phone number.
Search Capability
Search through your text trails by simply looking up for the key word. It's easy & convenient.
Start by creating an  
account with DIDforSale.
 You can now download the Business SMS Desktop Client by clicking the button below. SMS client is available for both Windows & Mac.
Configure SMS Desktop App
After downloading the SMS Client, visit the documents library to get complete step by step instructions on how to configure & setup your Business SMS Desktop Application.
If you run into issues & are having trouble using the Business SMS Desktop Application then  contact us by filling out a support ticket or send us an email at
contact-support@didforsale.com
I was having a bit trouble setting up. The did team was on it and helped me a lot. Everything perfect !
Ran into an issue with their API and they resolved it same day. I appreciated the quick response.
When an issue arises DFS is there to help you. No downtime for my business, because they're efficient!
Questions about Business SMS Desktop Application
What is Business SMS Desktop Application?
Business SMS desktop application is a desktop client for your Windows/Mac desktop. It gives you ability to send text messages to your clients, prospects and team members right from your desktop.
Is there additional fees?
No. DIDforSale users can download and use the Desktop Application without any additional charges.
Can my clients respond to my texts?
Yes. Just like normal text message interaction your clients will be able to send and receive messages to the business phone number that you are using to send the SMS.
Can it be used by multiple users in a team?
Yes. Business SMS Desktop application can be downloaded for each member in your team. You can configure each user with their own business phone number.
Who can use Business SMS Desktop Application?
Business SMS Desktop Application is available for all DIDforSale registered users. If you are currently not a DIDforSale user and would like to use the application then you can start by 
creating an account
.
How will my clients receive the messages?
If you are sending message to your clients using the business SMS Desktop Application they will receive the messages on their phone.
Can I send MMS message using the App?
Yes. You can send SMS & MMS using the business SMS Desktop Application.
Why give Business SMS Desktop Application a try?
Business SMS Desktop application can help you increase customer interaction and satisfaction. Its simple intuitive design allows you to manage multiple conversations and works as your unified communication inbox. With personalized conversations you sales, support, and marketing teams will notice increased customer satisfaction, increased sales and increased ROI.