Why SMS is right choice for your business?
How Bulk SMS can help your business?
Increase ROI
SMS a cheaper alternative to expensive TV, Newspaper or Billboard advertisement and has global reach.
Schedule Campaigns
Design and schedule your campaigns ahead of time.
Authentication
Add predefined auto responders to start initial conversation with your customer. 
Enhanced Security
All text messages are delivered through secured network. 
What is Bulk SMS?
Who is Bulk SMS For?
Bulk SMS refers to sending large number of text messages to  cell phone numbers of pre defined user groups. Bulk SMS often refers to A2P messaging which means Application to Person. These messages are sent to users by using an API/Application. SMS is becoming a preferred choice of many organizations/businesses to communicate with their customers & team members. It has wide range of use from sending marketing campaigns to appointment reminders to two factor authentication  
Do I need an account to send Bulk SMS?
Yes. To send SMS through DIDforSale you will need to create an account by registering through our website. Register Now.
There is no contract or commitment to get started. 
Do I need a phone number to send Bulk SMS?
Yes. You are required to purchase a toll free phone number from DIDforSale to be able to send out your Bulk SMS campaigns.
Is there a limit on how many messages can be sent out per campaign?
Although there is no limit on how many messages you can send per campaign we recommend that you to send around 20,000 messages per campaign.
Can I create and manage my campaign phone books?
Yes. Our portal allows you maintain unique phone books for your campaigns.
Do you provide SMS delivery reports?
Yes we do. These reports are available through our portal. It will provide the complete details of the SMS messages sent. You will be notified of the sender, receiver, sms id,cost, status,direction, date, and action.
What is Bulk SMS API?
A Bulk SMS API is an Application Programming Interface that allows developers to integrate their software with DIDforSale.
Using an API is not the only method to send Bulk SMS. You can also use our webportal to manage and schedule your campaigns.
"Great support. Both sales and support very helpful and great rates too! Highly recommend."
"When an issue arises DFS is there to help you. No downtime for my business, because they're efficient."
"I was having a bit of  trouble setting up. The DID team was on it and helped me a lot. Everything perfect"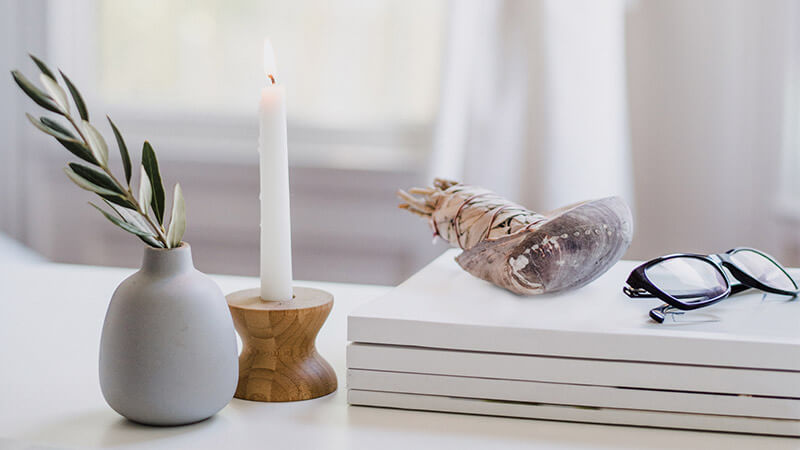 New Customer Signup
If you are a new user and need a quick onboarding walkthrough? Then simply follow our new user doc.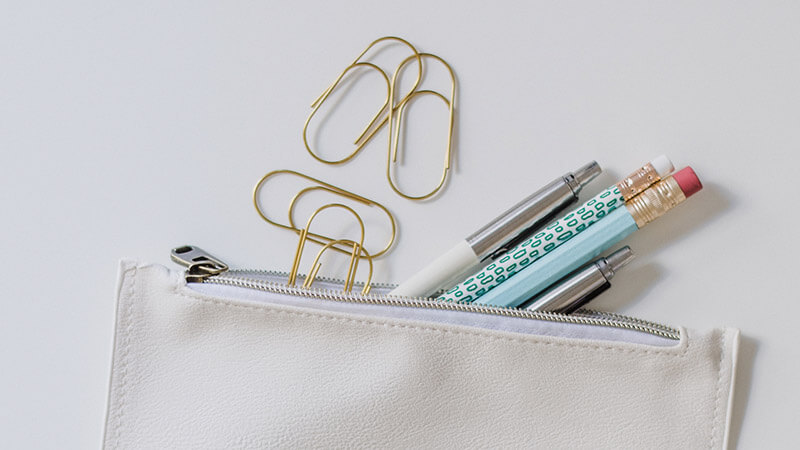 SMS Reporting
You can access campaign reports by logging into our webportal. This document gives you step by step directions.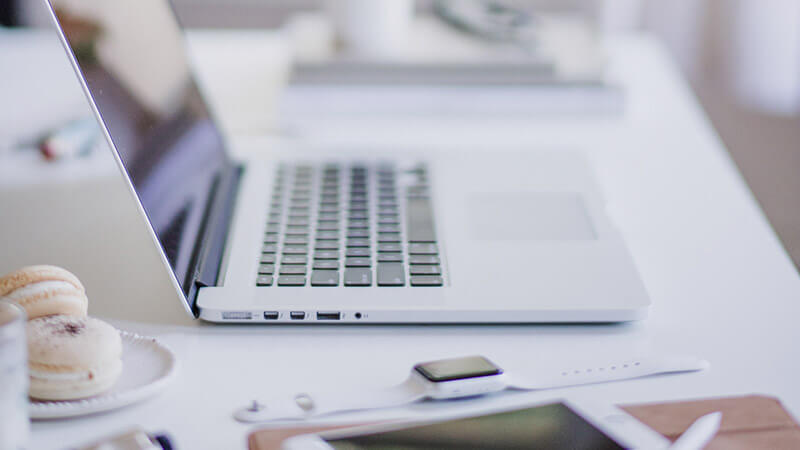 Bulk SMS Doc
Get a headstart with comprehensive detailed documentation and support. Easy to follow and implement.
Stay Complaint!
While SMS marketing is enterprise preferred and most successful marketing and communications medium, it is very important for a business like yours to stay compliant by following CTIA's messaging principles and best practices.
CTIA is the Cellular Telecommunications Industry Association (CTIA) is a telecom industry association which involves agents from real telecom organizations, such as wireless carriers, VoIP operators, and CPaaS companies. Click here to review complete CTIA guideline.
Get a quick glance at the summary of the update. Please click below.
How to get started with Bulk SMS?