Changing Default SIP Port in Asterisk
Asterisk by default use 5060 as its sip signaling port. It is a good idea to change the default sip port as most of the SIP vulnerable attacks occurs on its default port 5060.
To change the SIP port, open /etc/asterisk/sip.conf in your favorite text editor, look for the entry bindport and change the value of it to your new port number. If you didn't find the bindport entry in your sip.conf file, add the below line under the [general] section inside sip.conf
bindport=portnumber
i.e., if you want to change the port number to 5080, add the line as
bindport = 5080
Reload your asterisk configuration to make the changes active. Use the below command to check if the changes are active and SIP listens on the new port number
netstat -ntulp | grep portnumber
example : netstat -ntulp | grep 5080
If you see an output for the above command, then the changes are active and SIP now listens on new port number.
Choose the Best SIP Trunk Provider for Your Grandstream IP PBX and Phones     Do you have a Grandstream IP PBX system? Then you need to think about your SIP trunk provider. Don't just opt for the cheapest option available because the chances are, you're not going to...
read more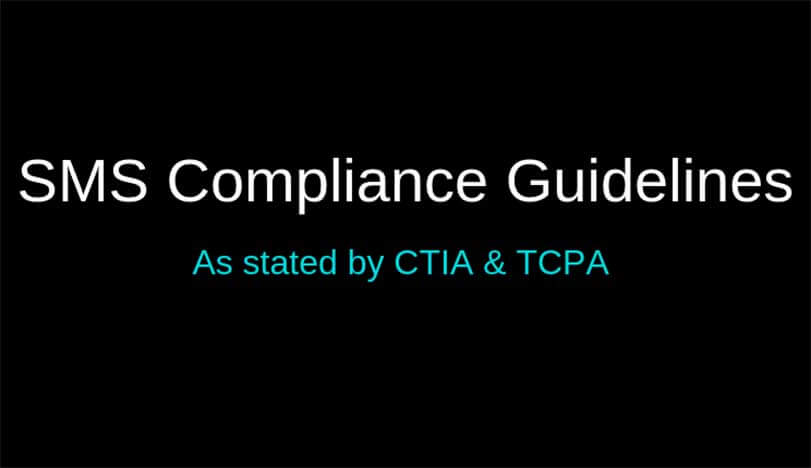 Guide to SMS Compliance.     SMS marketing is one of the most effective types of marketing around. An SMS message has an open rate of 98%, when compared to 20% with an email. But before you start sending SMS text campaigns, you need to make sure that you're compliant...
read more
Learn more about our Products
Visit SIP Trunking Pricing to see which plan best suits your business!
With so many options to pick from it can often be hard to decide what's best.
Our plans have been packaged together to give you optimum output.
Our SIP Trunks are Compatible with wide range of PBX & Platforms.