*Try Risk Free for first month and know the DIDforSale SIP Trunking difference*
Special Intro Offer
FREE

First Month
Why to manage a phone system
when you can get for free.
Is your team ready to manage business operations remotely? We are fully equipped to provide uninterrupted support to our clients.
read more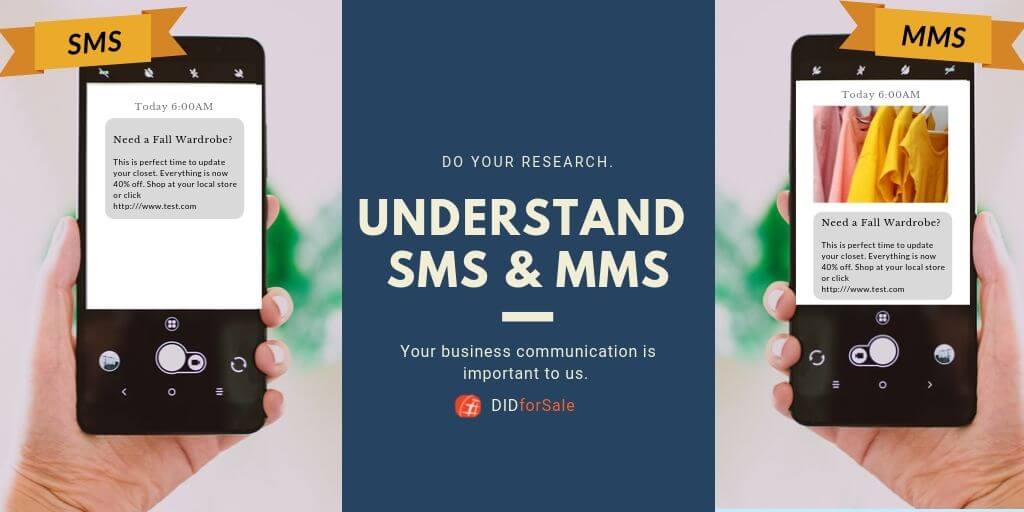 It's important to understand what SMS & MMS are? And how they are different? Understanding the difference between two will give you an ability to choose which messaging form is best to connect with your customers.
read more
Learn more about our Products
Visit SIP Trunking Pricing to see which plan best suits your business!
With so many options to pick from it can often be hard to decide what's best.
Our plans have been packaged together to give you optimum output.
Our SIP Trunks are Compatible with wide range of PBX & Platforms.