*Try Risk Free for first month and know the DIDforSale SIP Trunking difference*
Fusion Connect sip Trunk alternative
Some of our key SIP Trunking features:-
Special Intro Offer
FREE

First Month
✓
Scale as per your need
✓
Flexible Pricing options to choose
✓
 Reliable service & support
✓
 Easy account management
✓
 Multiple compatible platforms
✓
Largest Phone Number inventory
✓
SMS/MMS enabled Phone Numbers
✓
 Number Portability
✓
 Easy Integration
✓
 30-day money back guarantee
Why to manage a phone system
when you can get for free.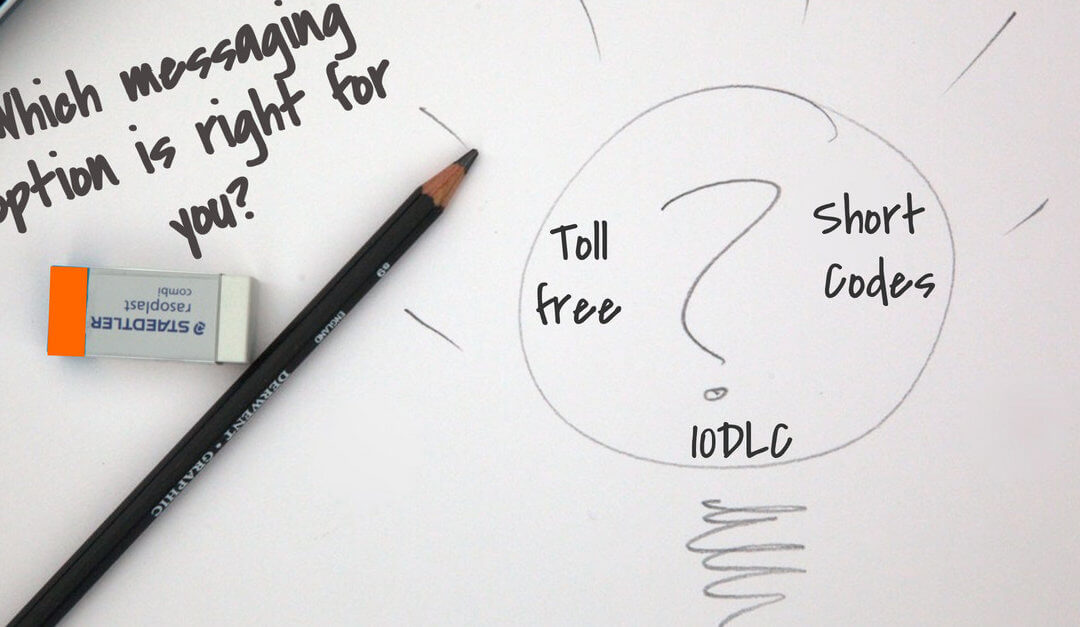 Special Intro Offer FREE First Month Which messaging option is right for you? Toll free phone number, local phone number or short code? A major question in the corporate world arises when it comes to questioning the means of contacting with the customers in a specific...
read more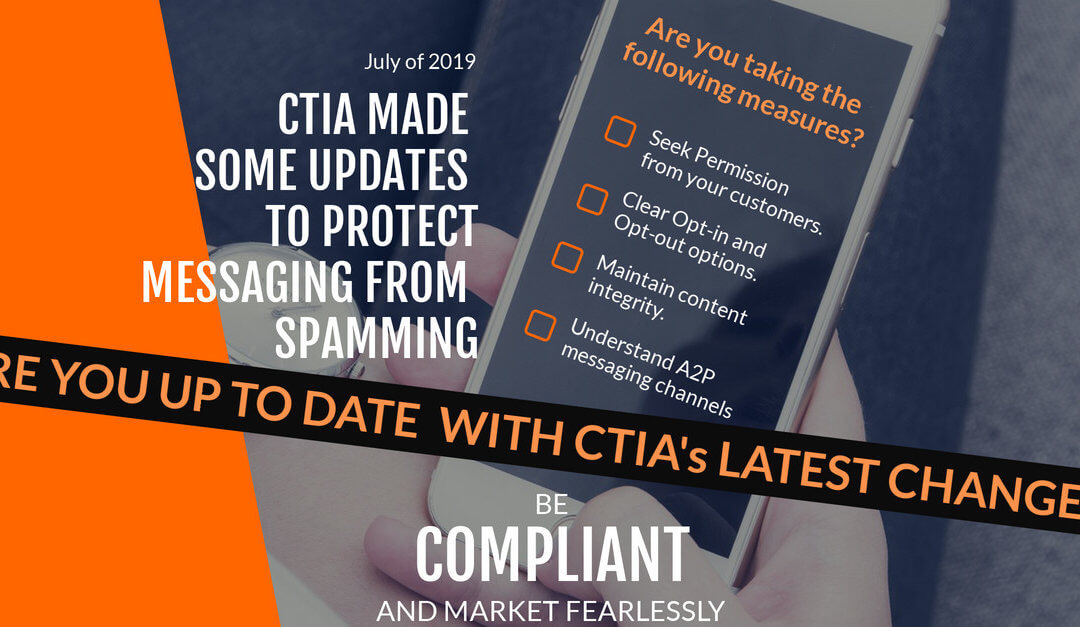 In its latest update for Messaging Best Practices and Guidelines CTIA has laid down regulations to protect consumers and text messaging platform from fraudulent activity and other form of system abuse. By building up clear parameters and rules, these Principles and Best Practices urge Message Senders to keep up Customer trust, confidence, and certainty.
read more
Learn more about our Products
Visit SIP Trunking Pricing to see which plan best suits your business!
With so many options to pick from it can often be hard to decide what's best.
Our plans have been packaged together to give you optimum output.
Our SIP Trunks are Compatible with wide range of PBX & Platforms.